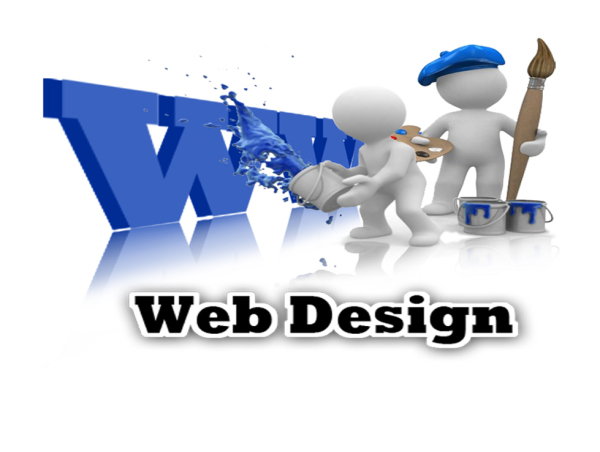 WEBSITES PRICES MAY VARY CALL FOR DETAIIS!!!!!!!

THE DIFFERENT TYPES OF WEBSITE SERVICES AND DESIGNS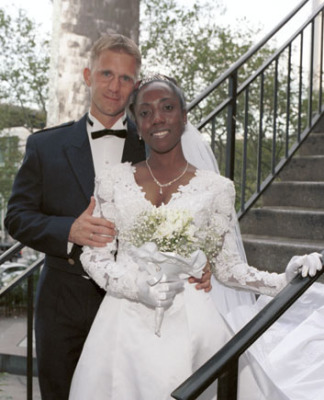 The whole purpose of the wedding website is for the wedding party the groom and bride to share their photos on the website for the people who could not attend, also for the people who like using their credit card instead of cash. The guest can pay online as a wedding gift. Last no more paper invites to a wedding have everyone rsvp on the website
.
$125

Buy Now
WEDDING WEBSITE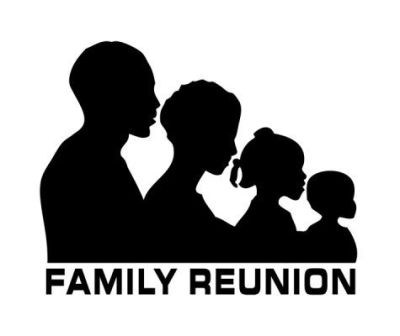 Family Reunions happens all over the nation, to have less work for the members of your family allow 2styles&associates llc website department to design a reunion website to have members of your family to rsvp. The next great part of this website will be able to order the shirts that rep your family online. The last part the gallery & the map to the location of the event.
$125

Buy Now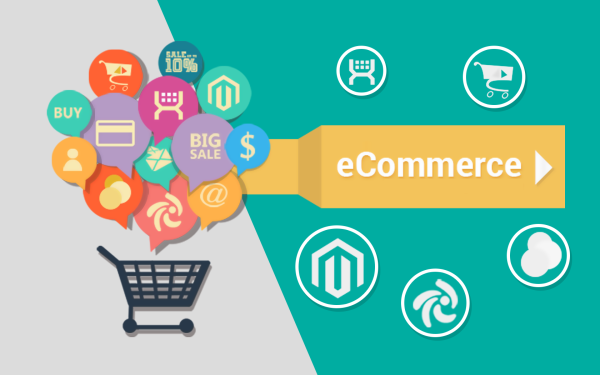 Small e-Commerce or a small store where consumers can pay for your service or purchase your product. With the website consumers can pay online for your services &/or product. 0-60 ITEMS can be consider as a small online store. For the barbershops, nail salons, catering companies and more these different companies would be considered as a online services website.
$250 per year

Buy Now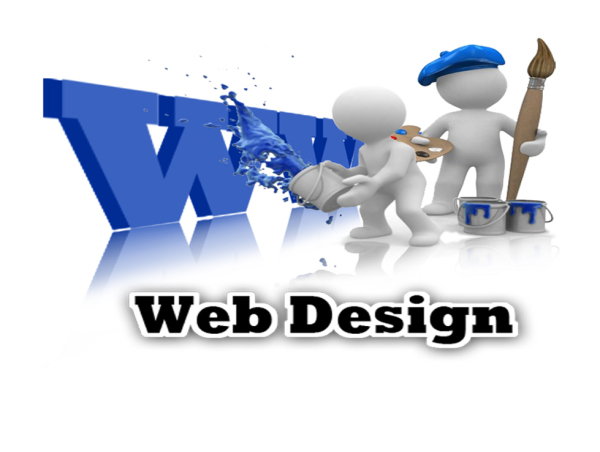 INFORMATIONAL WEBSITE: A INFORMATIONAL WEBSITE PURPOSE TO INFORM THE CONSUMERS ON THE COMPANY, HOW THE COMPANY HAS BEEN AROUND AND THE SERVICES. THE INFORMATIONAL WEBSITE WILL SHOW CLIENTS ABOUT THE COMPANY SERVICES ALONG WITH THE MISSION STATEMENT REGARDING THE COMPANY.

$99 per year

Buy Now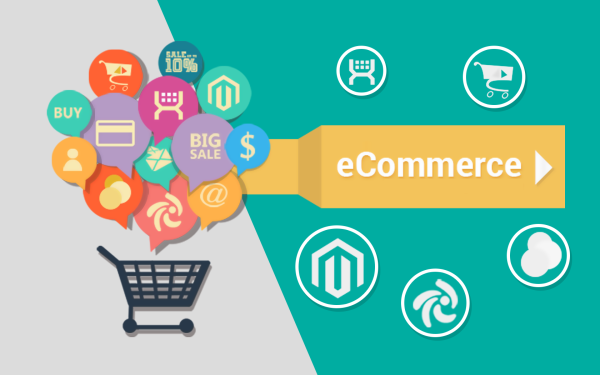 The big e-Commerce helps the businesses that wants to turn their business into a online store. The big e-Commerece helps businesses that wants to compete look wise as amazon.com and more. The amount of items that can be sold online are endless.
$400 per year

Buy Now